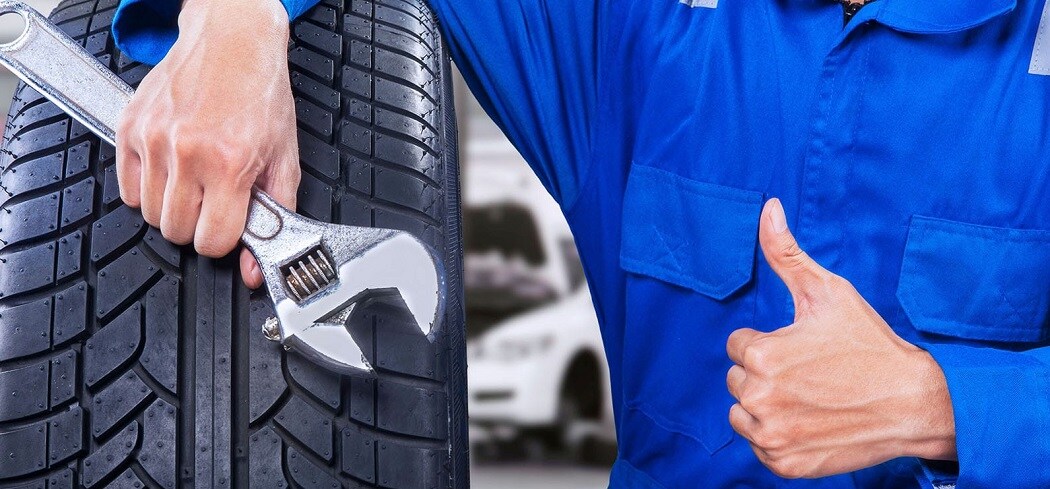 Looking for a trusted supplier to order a genuine Kia part or accessory and the peace of mind knowing you are getting top quality at the best price? End your search and come into the Cardinal Kia Parts Department in Niagara Falls, ON.
At Cardinal Kia, we are committed to upholding quality service, genuine products, and customer service excellence. Our dedicated professionals in all departments, from sales to service to parts, are here to assist you with all your day to day vehicle needs.
The Parts Department at Cardinal Kia plays an integral part in keeping costs low and scheduled service appointments on time. All certified vehicles are thoroughly inspected to ensure they meet the high standards Kia sets for all certified vehicles before delivery. If a component falls below that standard, our technicians will replace that part with a genuine OEM part supplied by our Parts Department.
The Parts Department maintains a comprehensive inventory of high-quality genuine OEM parts and accessories. If we do not carry the part or accessory that you are looking for, we can always order it for you and follow up to ensure we receive it in a timely manner. Our Department staff are extremely knowledgeable and are happy to assist with any questions or enquiries you may have. 
Contact Us today or come to our location at 7818 Oakwood Drive, Niagara Falls, ON for more information on the many services we offer. While you're here, don't forget to check out our ongoing Parts Specials, the rest of our staff at Cardinal Kia, and browse our Pre-Owned Inventory for your next Kia!
Hours
Monday

7:00 AM - 5:00 PM (By Appt. Only)

Tuesday

7:00 AM - 5:00 PM (By Appt. Only)

Wednesday

7:00 AM - 5:00 PM (By Appt. Only)

Thursday

7:00 AM - 5:00 PM (By Appt. Only)

Friday

7:00 AM - 5:00 PM (By Appt. Only)

Saturday

Closed

Sunday

Closed