Cardinal  KIA Provides Peace of Mind with Every Pre-Owned Vehicle.
Cardinal Kia stands behind the quality of every certified pre-owned vehicle sold on our lot. Our Smart Buy Program is our promise to you that you're not only driving away in an impeccably maintained vehicle, but that you are also covered by our satisfaction guarantee! We pride ourselves on providing our customers full disclosure on each and every used vehicle we offer, and each customer is ensured they are making the smart choice when deciding to purchase a pre-owned vehicle from Cardinal Kia. With ten key points forming our Smart Buy Program that no other dealerships in the region offer, you have the ability to shop safely and confidently knowing you are protected. There is no other dealership in Niagara Falls that will offer the promises that Cardinal Kia delivers. Contact our staff today for more information about our Smart Buy Program and drive a quality pre-owned vehicle today!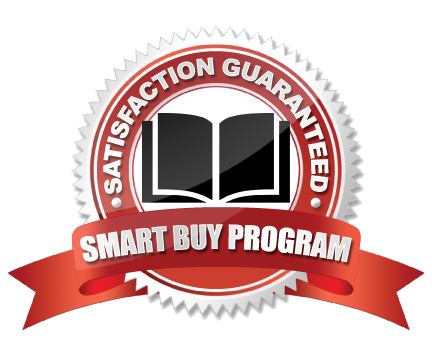 Don't stress over whether you are getting the best price. We've done the homework for you and continue to keep informed regularly of the real- time market pricing of each vehicle on our lot. You'll always get the best price up front without the haggle or hassle.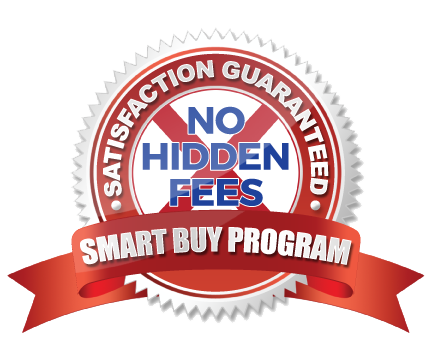 2) Fee-Free Buying
When purchasing a pre-owned vehicle at Cardinal Kia, you aren't charged a financing fee or a document fee like the other guys. That means more money in your pocket.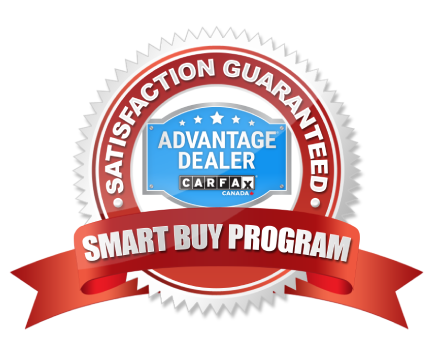 3) Full Disclosure and Care
Each of our pre-owned vehicles go through a rigorous mechanical inspection by our Factory-trained Technicians so that the reliability of the vehicle is assured. We also provide you with a full CARFAX report outlining the history of the vehicle so you know at a glance the life it has lived.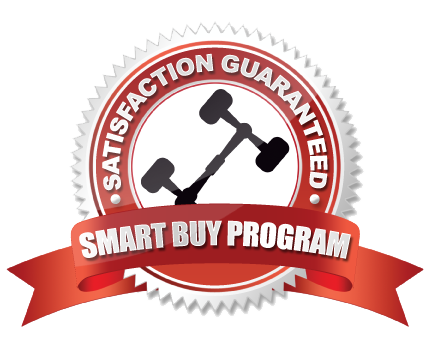 4) Powertrain Warranty
Every certified pre-owned vehicle at Cardinal Kia comes with a 30 day/2,000 kilometre powertrain warranty so you can rest assured you're taken care of as you drive off the lot.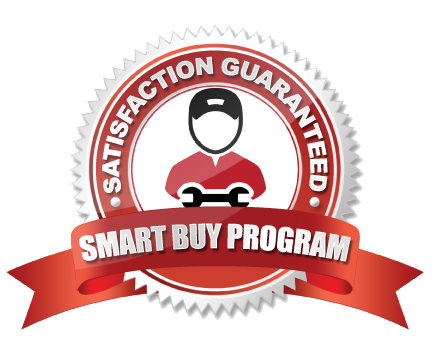 5) No-Charge Basics
In the first 6 months of owning a pre-owned vehicle purchased from Cardinal Kia, any defects that are found with the bulbs, tires, brakes or batteries, we will repair or replace them free of charge. We've got you covered!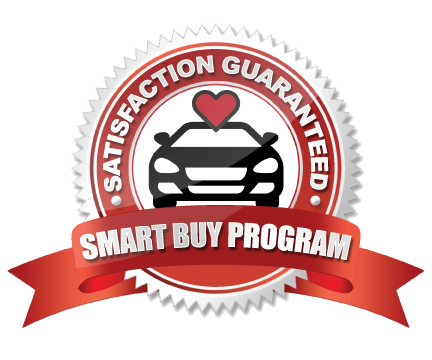 Did you get your selections down to two and made a choice, but are afraid you should have gone with the other one? No worries. With our 7 day/1,000 kilometre exchange policy, you are protected against the nagging "should have, would have" thoughts after the fact.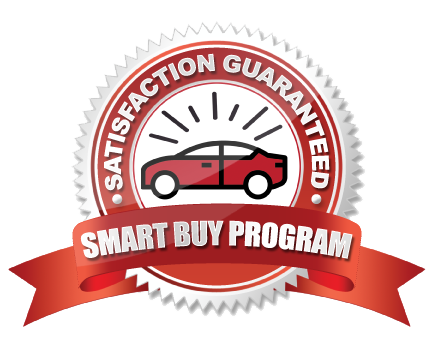 7) Detailing and Cosmetics
No pre-owned vehicle at Cardinal Kia leaves until it has been meticulously detailed. From a thorough washing and polishing of the exterior to a sham pooing and crevice cleaning of the interior, every vehicle rolls off the lot in showroom-shine condition.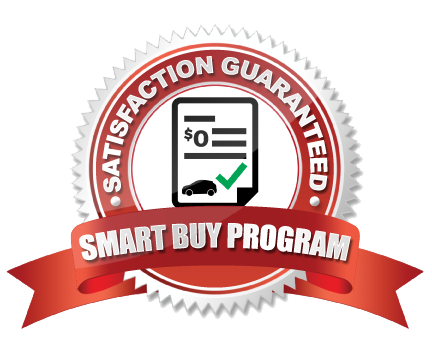 8) Lien-Free Guarantee
With any pre-owned vehicle, there is always a chance it could have been financed and left with liens owing. We perform a lien check on every vehicle to ensure there are no lingering debts and it's going to a new home free and clear.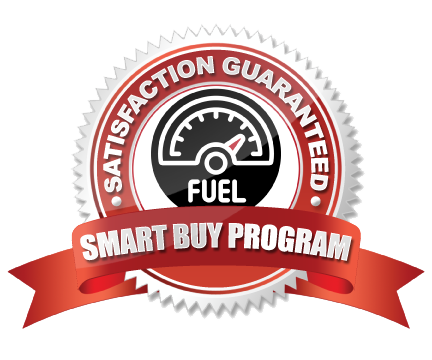 9) Full Tank of Gas

We believe no one should have to worry about hitting the gas station right after they drive off the lot in their new vehicle. We provide each vehicle with a full top -up so the only thing you need to think about is enjoying the ride and showing off your new wheels.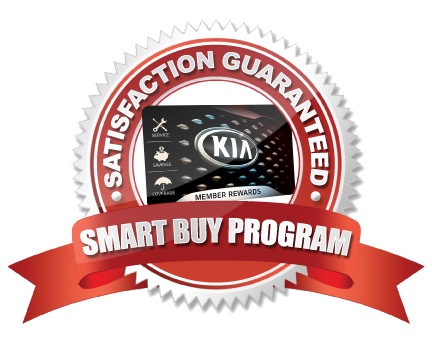 10) KIA Rewards Membership
Every new customer gets signed up for a FREE Kia Rewards Membership with their vehicle purchase, whether it's a Kia or not. That means you can start earning points that you can redeem for free service and maintenance, as well as Kia accessories at Cardinal Kia!
SPEAK WITH ONE OF OUR REPRESENTATIVES FOR DETAILS!