Pickup Trucks in Niagara Falls, ON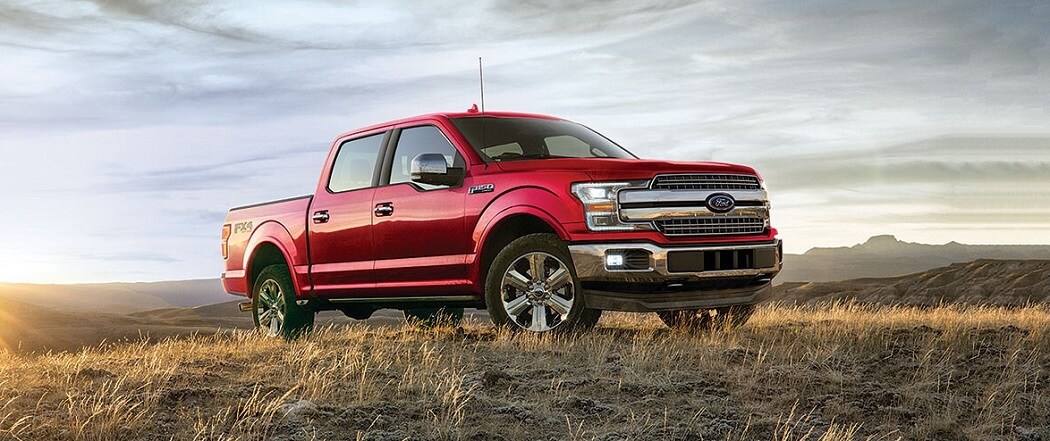 Do you want the luxury of a sedan, the versatility of an SUV, but need the addition of hauling capability? Then a Pickup Truck is what you are looking for! There are many advantages of owning a Pickup truck that many buyers overlook. At Cardinal Kia, our staff can answer all your questions to prepare you for your next Pickup truck purchase in Niagara Falls, ON.
Canadian Winters
Living with harsh weather conditions in Canada is an inescapable reality. Driving a Pick-Up truck for the winter delivers the power and agility to maneuver through rough and snowy road conditions. Many safety and luxury features, such as a heated steering wheel, heated seats, and collision warning, is essential for Canadian winters and are available in many Pick-Up trucks in order to keep you driving happily over the winter.
Versatility
The versatility of a Pickup truck is incomparable to any other vehicle class. There are many activities a Pickup truck is perfect for, from moving large items, handling rugged commercial needs, carrying everything you need for the perfect weekend adventure, and the power to tow whatever you need, no other vehicle was built to perform like a Pickup.
Safety
Most Pickup trucks are built heavier and higher than most Vans, Sedans, Coupes, or SUV's. Sitting up high gives you more visibility of the road and other drivers, while the weight and sturdiness of a Pickup will ensure less harm to its occupants should there be an impact.
Respect
Did you know that other drivers tend to treat a Pickup on the road much differently than any other vehicle, offering more space and road respect. Don't believe us? Contact us today to test drive a Pickup so you can see for yourself!
Luxury
The Pickup trucks built today are designed with all the comforts and technology you can find in luxury vehicles. At Cardinal Kia in Niagara Falls, there are many Pickup trucks to choose from that deliver ample legroom, a spacious cab interior, many luxurious features, top notch technology and more!