Don't let unexpected vehicle costs put a dent in your pocket! Protect your KIA from everyday mishaps with a plan that is backed by KIA Canada and fulfilled by Cardinal KIA. Cardinal Kia, your #1 source for everything KIA in Niagara Falls, has available protection plans that were designed specifically for you and your KIA.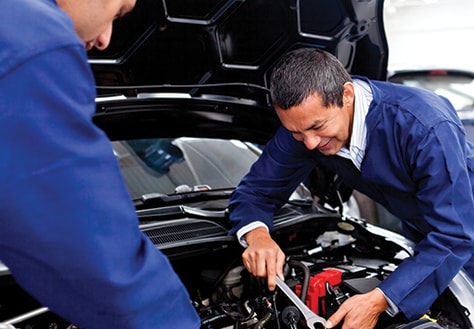 Breakdowns can happen when you least expect them but that doesn't mean you have to be caught unprepared. Protect your KIA and your financial stability for years with KIA Protect Mechanical Breakdown Protection. KIA Protect plans also come with KIA Canada's Claim-Free Reward Benefit, 24-hour roadside assistance, trip interruption, and car rental benefits.
KIA Protect Appearance provides interior and exterior coverage to ensure your KIA continues to look as good as the day you got it. Choose a plan to fit your budget and worry less about coffee spills, a door ding, or a windshield chip.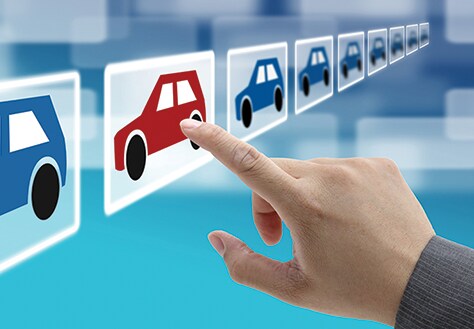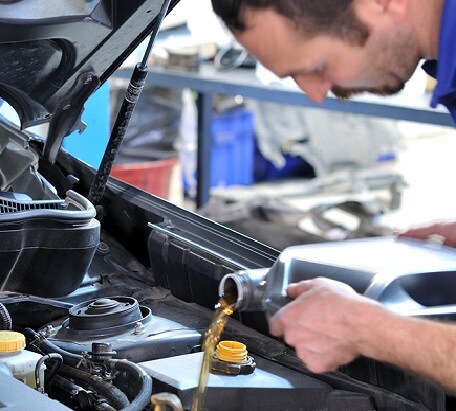 Service Advantage
With rising costs every year for nearly all essentials in life, KIA Protect Service Advantage allows you to lock in the cost of future maintenance at today's prices. From oil changes to tire rotations, choose how many service intervals you need and relax knowing you can use them as slowly or quickly as you want.
Enjoy ultimate peace of mind by providing your vehicle with KIA Protect Excess Wear and Use, covering wear and tear costs at lease-end, so you don't have to. Drive stress-free with protection that waives up to $3,500 of additional charges due to exterior and interior mishaps.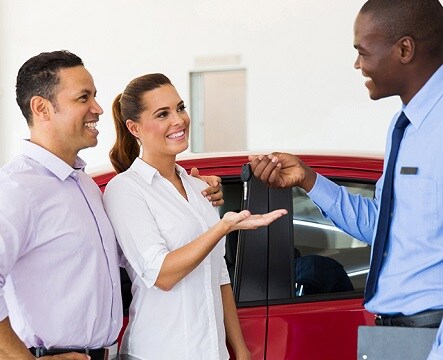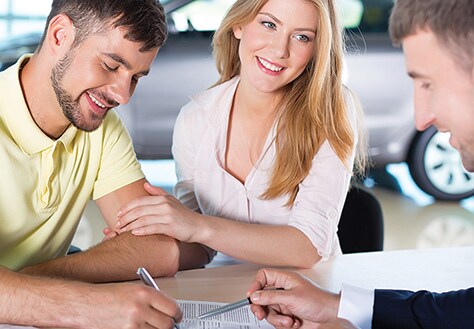 It's always a smart idea to protect your financial commitments in the event of your death, illness, injury, or loss of employment. Let KIA take care of you and your family when you need it most.